One Hundred Years of Dirt: Rick Morton at Gisborne Library
Meet Rick Morton, award winning journalist and social affairs writer for The Australian as he introduces his memoir One Hundred Years of Dirt.
Rick's story has harsh beginnings on a cattle station in outback Queensland, a world of poverty and fear lived as an outsider yet softened by the endurance and love of his mother. Now wonderfully successful as a progressive journalist for his tireless coverage of issues affecting marginalised groups in Australia, his memoir is brave, magnificent and beautifully written.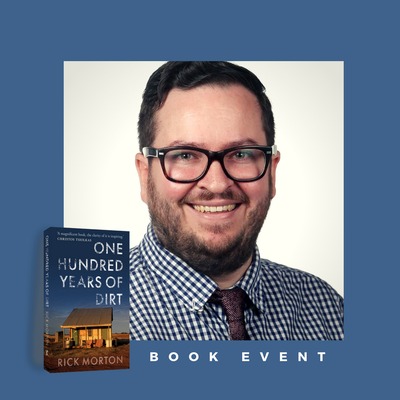 When
21 August 2018, 2:00pm
Where
Gisborne Library
Gisborne Library, 8 Hamilton Street, Gisborne, VIC 3437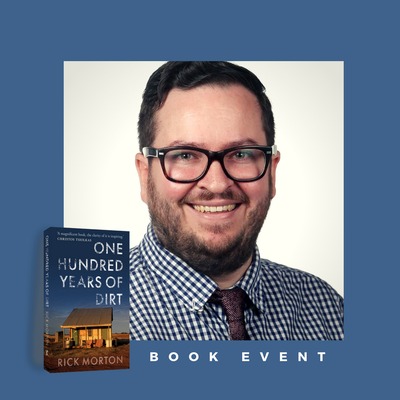 When
📅
21 August 2018, 2:00pm
Where

Gisborne Library
Gisborne Library, 8 Hamilton Street, Gisborne, VIC 3437