One Roof Women: Jane Caro lunchtime conversation
Join Jane Caro, author, journalist and social commentator in lunchtime conversation with Christina Hobbs, the CEO of Verve Super -Australia's first superannuation fund for women- as they discuss Jane's latest book, and the implications for feminism and the fight for financial equality.
Accidental Feminists is the latest book by Jane Caro; it is a celebration of the contribution women over 55 years old have made on the world. It is homage to the grit, adaptability, energy and persistence of a group of women who, at the time, rarely identified as feminist and had little awareness that their hard work was changing the world. It is also a plea for future generations to keep agitating for a better, fairer world.
Jane Caro is an author, novelist, broadcaster, columnist, advertising writer and social commentator. She was awarded the 2018 Walkley for Women's Leadership.
A light lunch will be included, please arrive 15 minutes early if you'd like to join us for a bite to eat.
Tickets $15, book here.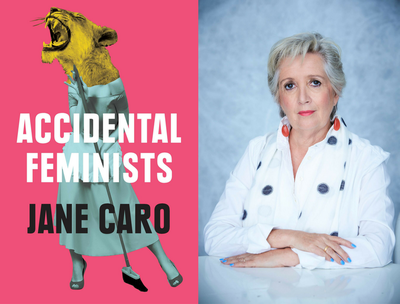 When
20 February 2019, 12:30pm
Where
One Roof Women Event Space
77-83 City Road, Southbank, VIC 3006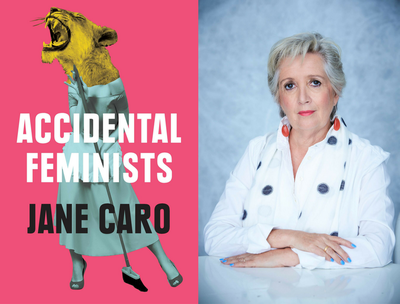 When
📅
20 February 2019, 12:30pm
Where

One Roof Women Event Space
77-83 City Road, Southbank, VIC 3006