ONLINE EVENT: ACBC Leadership Series - Geoff Raby
As the complexities of the Australia China relationship grow, now is the time to listen and learn from those with extensive bilateral experience on how to successfully traverse the ebbs and flows.
The next chapter in the Australia China Business Council (ACBC) Leadership Series will feature Geoff Raby, former Australian Ambassador to the People's Republic of China, keen diplomat and renowned economist. Geoff will provide guests with valuable insights from his latest book China's Grand Strategy and Australia's Future in the New Global Order.
Geoff will be joined in discussion with ACBC Victoria President, Matthew Schofield and ShineWing Managing Partner, Danny Armstrong who will join the Q&A.
This is a free, online event in partnership with the Australia China Business Council. Click here for more information and to make a booking.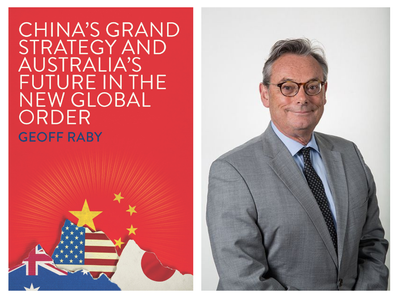 When
10 November 2020, 12:00pm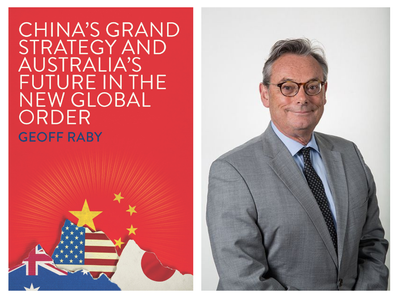 When
📅
10 November 2020, 12:00pm