ONLINE EVENT: Australia-China Relations Institute in conversation with Geoff Raby
Former Australian Ambassador Dr Geoff Raby in a new book, China's Grand Strategy and Australia's Future in the New Global Order, writes that Australia faces an ever more precarious position in the world. An apparent ending of the 'end of history' – heralded by the rise of the People's Republic of China (PRC), the US' swing towards 'America First' and increased political fragmentation in Europe – risks eroding norms on human rights, the rule of law, free media and global institutions, posing an unprecedented challenge to the comparatively benign geopolitical environment that has underpinned Australia's prosperity in recent decades.
What is the likely trajectory of Australia's relationship with the PRC? How should Australia position itself amid the shifting sands of its new geopolitical environment? How should Australia assess its international environment, and what might a realistic foreign policy agenda look like for Australia? How should Australia pursue diplomacy, including when it comes to countries with opposing principles?
Dr Raby will join Professor James Laurenceson, Director of the Australia-China Relations Institute at the University of Technology Sydney (UTS:ACRI), in conversation for a free, online webinar launching his new book to discuss these questions and more. This discussion will be followed by an audience Q&A. Click here for more information and to make a booking.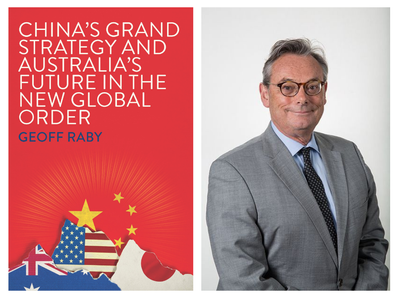 When
3 November 2020, 12:30pm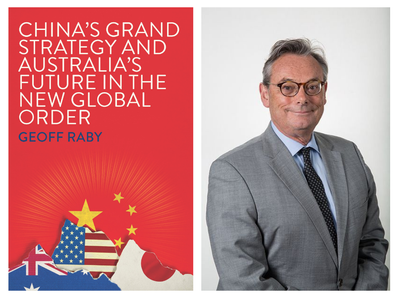 When
📅
3 November 2020, 12:30pm