Online Event: Cassandra Szoeke at Readings
Author Cassandra Szoeke is Director of the Women's Healthy Ageing Project at the University of Melbourne. She is highly sought-after as an expert in women's health, a regular in the media and a lively and engaging speaker. Her new book Secrets of Women's Healthy Ageing makes accessible in plain language the decades of research into women's health that has been undertaken during the Women's Healthy Ageing Project. Research undertaken during the project has covered brain, heart and gut health, diet, sleep, exercise, and the benefits of socialising. Gather around, because we delighted to have Cassandra with us to share her findings and answer any questions you may have.
This event is free to attend but bookings are essential.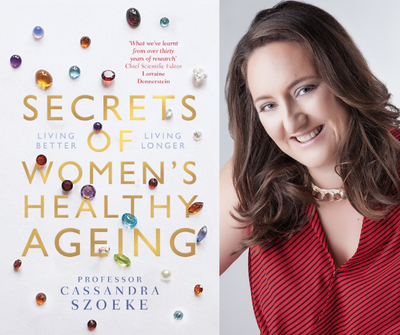 When
22 September 2021, 6:30pm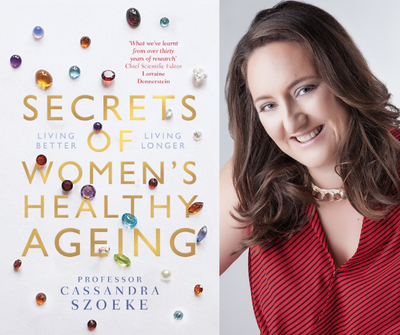 When
📅
22 September 2021, 6:30pm