ONLINE EVENT: Richard Broinowski in conversation
Under the Rainbow is the story of iconic Melbourne figure, E.W. Cole, whose genius for business and enduring faith in the essential goodness of humanity will resonate with readers today.
Author and former diplomat Richard Broinowski joins us online to chat about Cole's remarkable life.
This is a free, online event in partnership with Readings. For more information and to make a booking please visit the Readings website.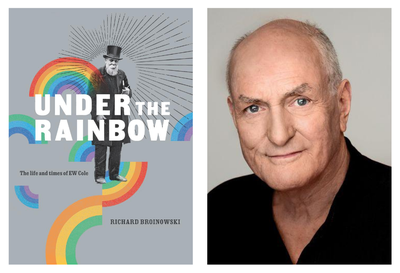 When
22 September 2020, 6:30pm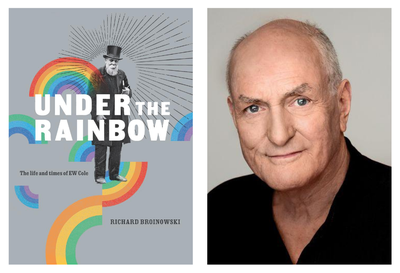 When
📅
22 September 2020, 6:30pm