ONLINE EVENT: What Happens Next? Book Launch
In the wake of a global pandemic, Australia's most respected experts chart the way forward in What Happens Next?
Opposition Leader and contributing author The Hon. Anthony Albanese MP will launch this important book, in conversation with editors Emma Dawson and Janet McCalman as well as panellists Clinton Fernandes, Thomas Mayor and Fiona Stanley. They will discuss the challenge of reconstructing a fairer, more sustainable Australia.
This is a free, online event in partnership with Australia at Home. Visit the Australia at Home website for more information and to make a booking.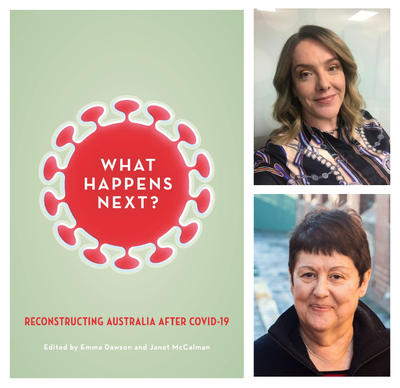 When
29 September 2020, 11:30am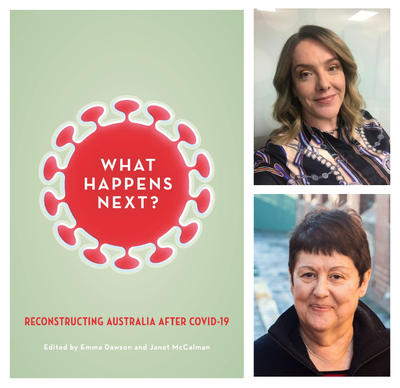 When
📅
29 September 2020, 11:30am