ONLINE EVENT: What Happens Next? Book Launch and Panel Discussion
We must not waste this crisis because the stakes could not be higher. What happens next will determine our health and wellbeing for generations.
Long before the COVID-19 pandemic shut down the global economy, a reset to serve the wellbeing of people and the planet was plainly needed. As Australia rebuilds, after the immediate health crisis has passed, it must be with the explicit purpose of constructing an economically and ecologically sustainable world.
Join us for the launch of What Happens Next? with panellists Emma Dawson, Professor Janet McCalman AC, Dr. John Falzon and Professor Fiona Stanley AC.
This is a free, online event in partnership with the University of South Australia and The Bob Hawke Prime Ministerial Centre. Visit the University of South Australia website for more information and to register.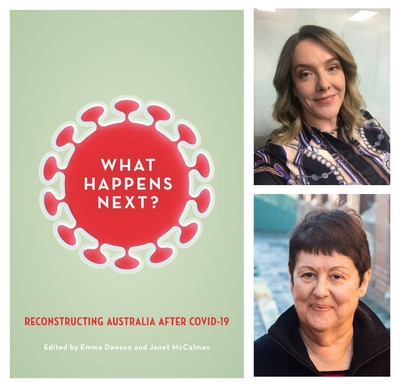 When
15 October 2020, 6:00pm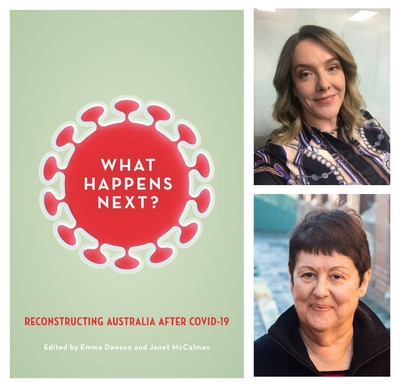 When
📅
15 October 2020, 6:00pm