Perth Writers Festival—The Incorrigible Optimist
Gareth Evans on life before, in and after politics.
A colourful and central figure in Australian politics for two decades, Gareth Evans has also been applauded worldwide for his contributions, both as Foreign Minister and in later international roles, to conflict resolution, genocide prevention and curbing weapons of mass destruction. In his sometimes moving, often entertaining and always lucid memoir, Evans looks back over the highs and lows of his public life as a student activist, civil libertarian, law reformer, industry minister, international policymaker, educator and politician. He talks about life before, in and after politics with The West Australian's Ben Martin.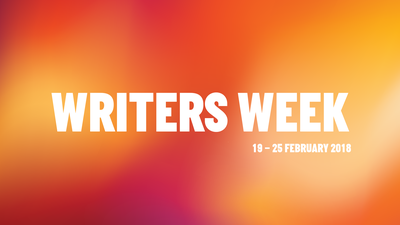 When
24 February 2018, 4:00pm
Where
Perth Writers Festival
Hackett Drive Crawley, 6009 Crawley, WA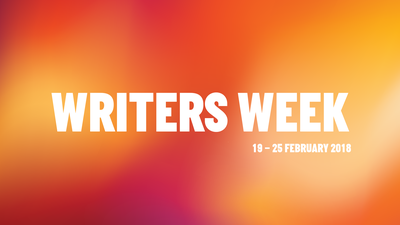 When
📅
24 February 2018, 4:00pm
Where

Perth Writers Festival
Hackett Drive Crawley, 6009 Crawley, WA