Portland Library: The Blackburns
Join author Carolyn Rasmussen as she explores the private lives and public ambitions of The Blackburns on Wednesday 22 May at 5.30pm at the Portland Library.
When socialist barrister and aspiring Member of Parliament Maurice Blackburn met Doris Hordern, ardent feminist and campaign secretary to well-known Portland born suffragette Vida Goldstein, neither had marriage in their imagined futures. But they fell in love-with each other as much as with their individual aspirations to change the world for the better.
Theirs would be an exacting partnership as they held one another to the highest ideals. They worked as elected members of parliaments and community activists, influencing conscription laws, benefits for working men and women, atomic bomb tests, civil rights and Indigenous recognition. Together, they shook Australia.
Carolyn completed post-graduate studies in labour history and the peace movement at the University of Melbourne where she is currently an Honorary Fellow. Her work as a public historian since 1985 has ranged over the history of Victorian public institutions, the history of science and technology, education history, the involvement of women in all of the above, and biography. She is a member of the National Editorial Board of the Australian Dictionary of Biography and chair of the Victorian Working Party. She has published numerous works with her most recent book being Shifting the Boundaries: The University of Melbourne 1975-2015.
Portland Library
Wednesday 22 May 2019
5.30pm – 6.30pm
FREE event, light refreshment provided
Bookings preferred, phone 5522 2265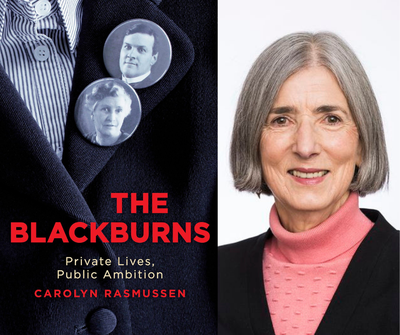 Where
Portland Library
32 Bentinck St, Portland VIC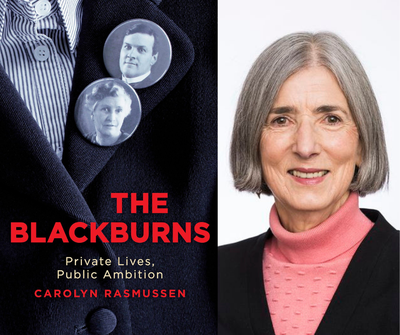 Where

Portland Library
32 Bentinck St, Portland VIC