Public lecture with Mark Butler at Notre Dame
As the consequences of climate change become perilously close to the point of no return, time-wasting wars over what to do distract us from taking real action.
This event will investigate the opportunities to protect the environment and make a case for using less and cleaner energy as part of global action to save the planet.
Mark Butler is the Member for Port Adelaide and is Labor's Shadow Minister for Climate Change and Energy and the National President of the Labor Party. His previous book, Advanced Australia: The Politics of Ageing, was published in 2015.
Greg Simpson is a lecturer and researcher with expertise in Ecology and Botany at The University of Notre Dame, Fremantle.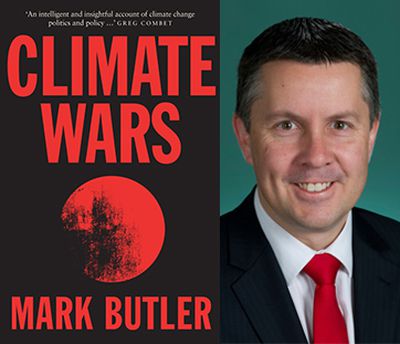 When
29 August 2017, 6:00pm
Where
The University of Notre Dame
The University of Notre Dame Australia, Santa Maria Lecture Theatre (ND1/103), Mouat Street, Fremantle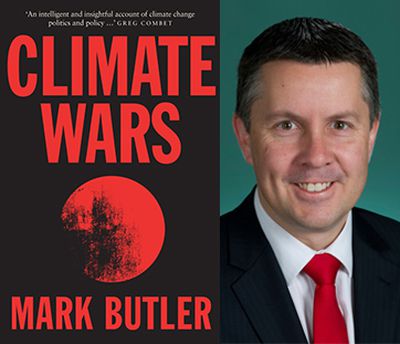 When
📅
29 August 2017, 6:00pm
Where

The University of Notre Dame
The University of Notre Dame Australia, Santa Maria Lecture Theatre (ND1/103), Mouat Street, Fremantle