Richard Cornish at Speak Your Mind: Wellness
This new series of topical panels feature unique Australian voices from fiction authors and academics to activists and experts. Offering readers and writers diverse perspectives on feminism, climate change, wellness, technology and race, this is a great opportunity to join in the conversation.
The contemporary wellness movement encourages active participation in dieting, exercise, alternative medicine and mindfulness. Our panel will discuss wellness from multiple perspectives and answer questions around your own search for wellness.
This panel features Leanne Hall, Lola Berry, Brooke McAlary and our very own Richard Cornish, author of Brain Food.
Richard Cornish came to food writing with a mission: to bring authenticity to the serious tone of Australia's food media. Brain Food aims to have fun with the concepts of food, cooking and dining while delivering down-to-earth information.
Tickets are limited and bookings are recommended.
Presented by City of Sydney in collaboration with Better Read Than Dead.
This event is free, but please book here.
Please note: Unfortunately, the venue is accessible only by stairs.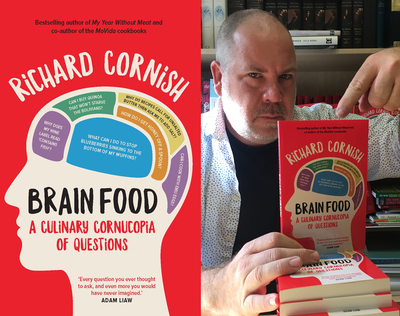 When
17 October 2017, 6:30pm
Where
Newtown Library
8–10 Brown Street Newtown Sydney, New South Wales 2042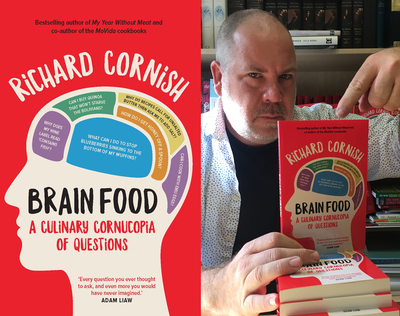 When
📅
17 October 2017, 6:30pm
Where

Newtown Library
8–10 Brown Street Newtown Sydney, New South Wales 2042