Richard Cornish at The Essential Ingredient, Albury
Join us for a book signing & culinary discussion with the always entertaining Richard Cornish.
Richard Cornish is an award-winning food writer whose love of the land led him to explore the issues around food: where it comes from, how it gets to us, and why some foods taste better than others. He is a senior features writer for the Fairfax Good Food and Epicure liftouts, and is the writer and creator of its popular 'Brain Food' column. He has co-written four books on Spanish food with MoVida chef Frank Camorra, as well as Phillippa Grogan and his own release My Year Without Meat. Richard's will discuss his latest release, Brain Food, and his career writing about food & culinary culture.
Bring along all your curly culinary questions, such as "Can I use the brine from a can of chickpeas to make a vegan Pavlova?"
Tickets are $30. Please book here.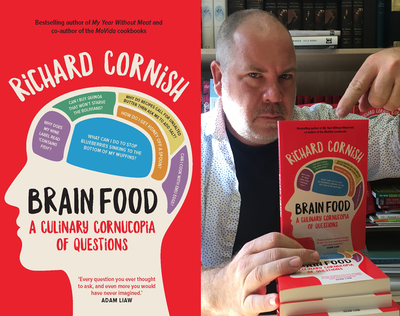 When
21 September 2017, 6:00pm
Where
The Essential Ingredient
473a Dean Street Albury, NSW 2640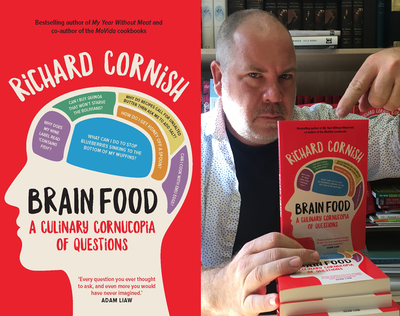 When
📅
21 September 2017, 6:00pm
Where

The Essential Ingredient
473a Dean Street Albury, NSW 2640