Rise & Resist: Clare Press in conversation with David Ritter at Sydney Democracy Network
Join Clare and David as they examine the potential of an observable new activism. Today's context calls for increasingly creative strategies to make our voices heard. The political march is back, communities are rallying to build movements for environmental and social justice.
In the writing of Rise & Resist Clare Press has met everyday change makers from eco-warriors and zero-wasters to knitting nannas, introvert craftivists to intersectional feminists, all looking to answer the question of how to rethink the ways to we live today to build a more sustainable and inclusive tomorrow.  What is the strength of the new counterculture she has witnessed?
Amanda Tattersall chairs a conversation with Clare Press, author of Rise & Resist: How to Change the World (Melbourne University Press) and David Ritter, CEO Greenpeace Australia Pacific and author of The Coal Truth: the fight to stop Adani, defeat the big polluters and reclaim our democracy (UWA Publishing).

---
Clare Press is a writer, speaker and expert on sustainable and ethical fashion. A journalist for nearly two decades, she is Vogue Australia's Sustainability Editor-at-Large (the first in the world). She is also a podcaster who spreads the word about responsible fashion, the environment and sustainable living via her Wardrobe Crisis platform. Her critically acclaimed book about the changing global fashion system and its effects on people and planet, Wardrobe Crisis: How We Went from Sunday Best to Fast Fashion (Nero), was named one of The Age's Best Books of 2016, and was published in the US in February 2018.
David Ritter is Chief Executive Officer, Greenpeace Australia Pacific. Prior to joining Greenpeace, he was one of Australia's leading Indigenous rights lawyers. David is Adjunct Professor at the University of Sydney and a widely published commentator on current affairs and is the author of two books on Indigenous land justice: Contesting Native Title (Allen & Unwin), and The Native Title Market (UWA Publishing). David is the lead author of The Coal Truth: the fight to stop Adani, defeat the big polluters and reclaim our democracy.
Amanda Tattersall is the author of Power in Coalition (Cornell University Press), host of the ChangeMakers podcast and a post-doctoral fellow at the University of Sydney researching the strengths and weaknesses of community-organising coalitions through the 'Organising the 21st Century City' project. Amanda was President of the National Union of Students (NSW Branch), co-founder of GetUp.org.au and Labor for Refugees. In 2007, she founded the Sydney Alliance, a diverse coalition of community organisations, religious organisations, unions and schools that uses the tools of community organising to make the city a better place to live.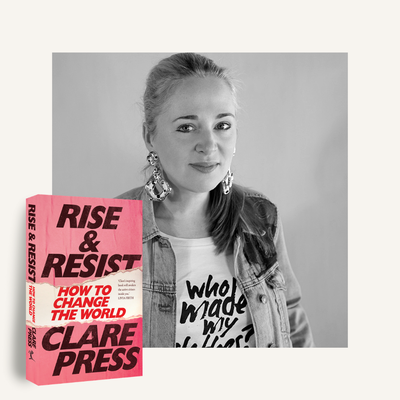 When
6 November 2018, 6:00pm
Where
Sydney Democracy Network
SSB Lecture Theatre, 200 Social Sciences, Building A02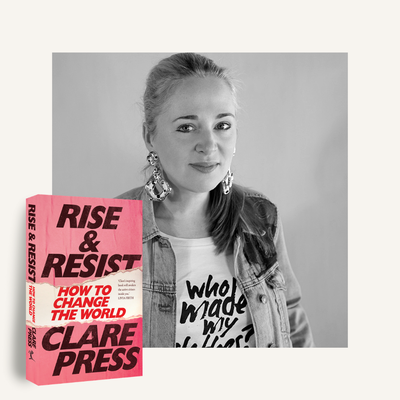 When
📅
6 November 2018, 6:00pm
Where

Sydney Democracy Network
SSB Lecture Theatre, 200 Social Sciences, Building A02