Rise & Resist: League of Extraordinary Women | In Conversation with Clare Press
In this fireside conversation, join us for a chat to Clare Press about her career, her passions and her books.
Rise & Resist takes a wild trip through the new activism sweeping the world. The political march is back in a big way, as communities rally to build movements for environmental and social justice. But today's context calls for increasingly creative strategies to make our voices heard. Crossing the globe, Clare Press meets passionate change-makers who believe in the power of the positive. From eco warriors and zero wasters to knitting nannas, introvert craftivists to intersectional feminists, they're all up for a revolution of sorts.
Join us to chat about the formation of a new counterculture, united by a grand purpose: to rethink how we live today to build a more sustainable tomorrow.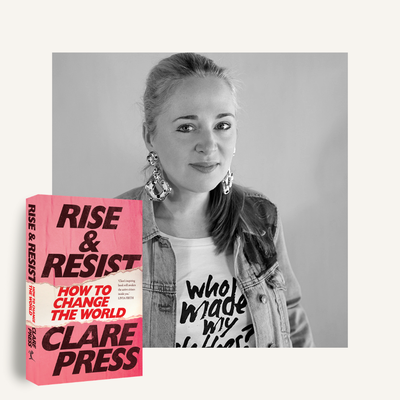 When
24 October 2018, 6:00pm
Where
Newstead Studios
Newstead Studios 22 Ross Street Newstead, QLD 4006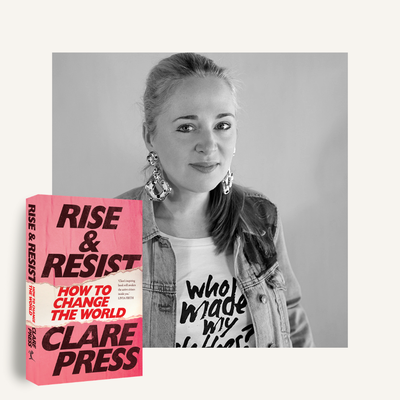 When
📅
24 October 2018, 6:00pm
Where

Newstead Studios
Newstead Studios 22 Ross Street Newstead, QLD 4006