Robyn Gulliver at YVWF: Climate Change is a Verb
Advocacy is more important now more than ever. In what shape is the Australian climate change story in today, and who's driving the message? Can we afford climate change fatigue? How do we stay engaged, stay active and do the work that must be done? Meet the people at the front line.
Book your spot here.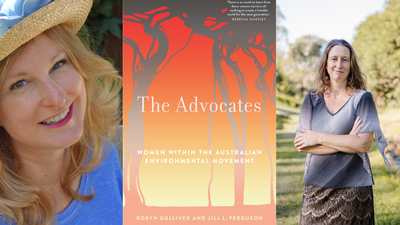 When
17 July 2021, 11:00am
Where
Mecca Theatre
3409 Warburton Highway Warburton, VIC, 3799 Australia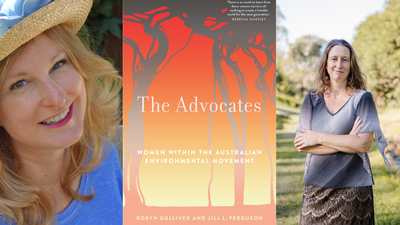 When
📅
17 July 2021, 11:00am
Where

Mecca Theatre
3409 Warburton Highway Warburton, VIC, 3799 Australia