Ruby Hamad
Ruby Hamad - White Tears Brown Scars
Friday 04 October 2019
6:00 PM – 8:00 PM
In store at Avid Reader BookshopTicket $10.00, Book + Ticket (save $10.00) $34.99
Tickets available until 04 October 2019 6:00 PM
This event commences at 6.30pm. Printed tickets are not issued and your booking will be on a door list under your surname.
ABC Radio National's Paul Barclay is in-conversation with Ruby Hamad discussing White Tears/Brown Scars. 
When white people cry foul it is often people of colour who suffer. White tears have a potency that silences racial minorities. White Tears/Brown Scars blows open the inconvenient truth that when it comes to race, white entitlement is too often masked by victimhood. Never is this more obvious than the dealings between women of colour and white women. What happens when racism and sexism collide? Ruby Hamad provides some confronting answers.
Ruby Hamad is a Lebanese-Syrian journalist and author who was raised in Australia. Hamad's work has appeared in Fairfax media, The Guardian, Prospect Magazine, and The New Arab. She is currently a PhD candidate in media and postcolonial studies at the University of New South Wales. She was a contributor to Defiant Daughters: 21 Women on Art, Activism, Animals, and The Sexual Politics of Meat.
To book, go to the Avid Reader website - https://bit.ly/2IUqH6Z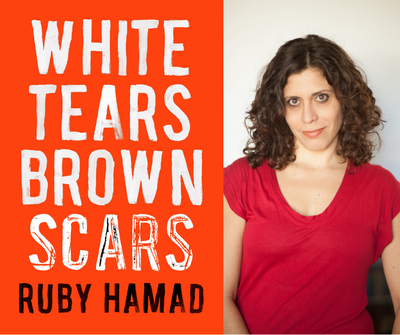 When
4 October 2019, 6:00pm
Where
Avid Reader
193 Boundary St, West End QLD 4101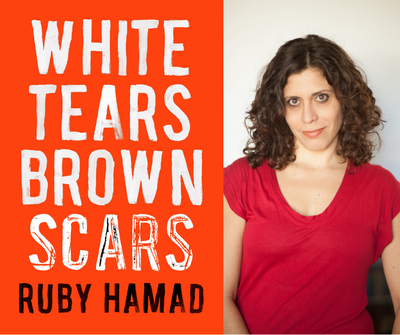 When
📅
4 October 2019, 6:00pm
Where

Avid Reader
193 Boundary St, West End QLD 4101