Ruby Hamad In Conversation with Amy Gray
ELTHAMbookshop and Melbourne University Press present a very thoughtful event featuring White Tears Brown Scars. Please join us to hear author Ruby Hamad in conversation with media columnist Amy Gray.
White Tears Brown Scars delves deep into the history of our socialisation, excavating the roots of the biases and stereotypes that govern our lives and shape our interactions with one another. How did the Angry Brown Woman stereotype come about? Why is the Damsel in Distress always white?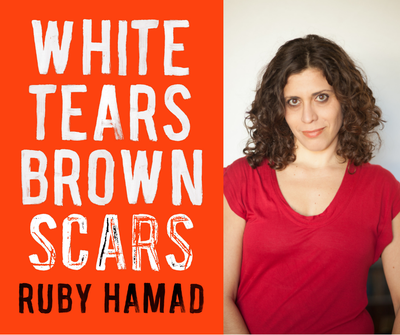 When
26 September 2019, 6:30pm
Where
Eltham Bookshop
970 Main Road, Eltham, Victoria, Australia 3095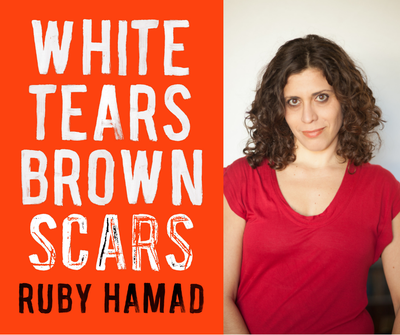 When
📅
26 September 2019, 6:30pm
Where

Eltham Bookshop
970 Main Road, Eltham, Victoria, Australia 3095