Run For Your Life: Bob Carr in conversation with John Faulkner
Join us at the Whitlam Institute for an engaging discussion with Former NSW Premier and Foreign Minister Bob Carr and Whitlam Insitute Chair the Hon. John Faulkner as part of the memoir-launch for Carr's Run For Your Life.
Carr and Faulkner will offer audiences a personal insight into the Whitlam legacy, in particular the impact Gough Whitlam had on one of Labor's most long-serving and formidable leaders.
"In writing this memoir I found—without planning it—that the figure of Edward Gough Whitlam kept walking on stage. As orator and debater and advocate and educator the Whitlam example doesn't fade. It grows stronger." - Bob Carr, launching his new memoir Run For Your Life.
This is a free event, however registrations are essential.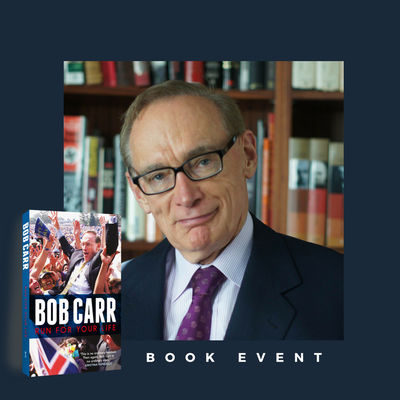 When
5 September 2018, 6:00pm
Where
Female Orphan School, The Whitlam Institute, Western Sydney University
Building EZ, Western Sydney University, Cnr James Ruse Drive and Victoria Road, Rydalmere, NSW 2116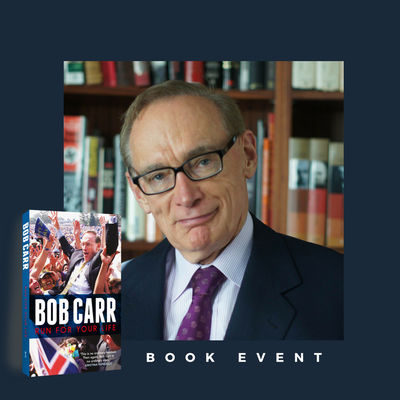 When
📅
5 September 2018, 6:00pm
Where

Female Orphan School, The Whitlam Institute, Western Sydney University
Building EZ, Western Sydney University, Cnr James Ruse Drive and Victoria Road, Rydalmere, NSW 2116