Sam Dastyari at Writers @ Stanton
As in life, Sam Dastyari's memoir is unexpected and unorthodox. This is the man who introduced Pauline Hanson to the halal snack pack and accountability to big banks.
Named Sahand by his hippy Iranian parents, he changed his name to Sam to fit in with his schoolmates. But Sam was always going to stand out.He joined the Labor Party when he was 16 and was elected as a senator only 13 years later. Sam brings his super-charged approach to life to his writing and the result is hilarious: part-memoir, part-political treatise and part-reflection on hard times.
We learn about his cats, Lenin and Trotsky; how to deal with neighbours when their front lawns are under siege from the media thanks to your misdemeanour; and how the most dangerous mosh pits are to be found among parents at the school nativity play.
One Halal of a Story is a no-holds-barred look at the good and bad of family, politics, and being Sam.
The author talk is followed by question time and the opportunity for book signing.
There is seating for 100 people and standing room is available. Seating is on a first come, first served basis. If you have specific accessibility or seating requirements, please contact the library prior to the event on 9936 8400 or library@northsydney.nsw.gov.au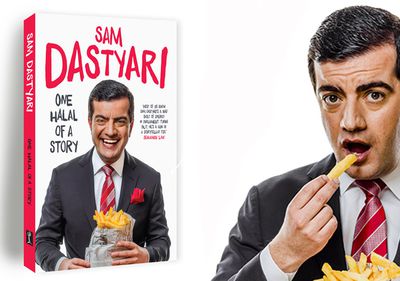 When
23 August 2017, 1:00pm
Where
Stanton Library
Stanton Library, 234 Miller Street, North Sydney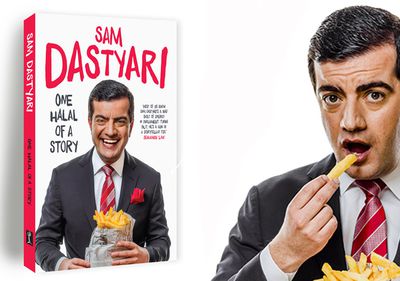 When
📅
23 August 2017, 1:00pm
Where

Stanton Library
Stanton Library, 234 Miller Street, North Sydney