Shaun Carney speaks at Frankston Library
Shaun Carney has been a journalist, editor and columnist with The Herald, The Age and the Herald Sun. He is an adjunct associate professor with the School of Social Sciences at Monash University. Press Escape is a memoir but it doesn't swing from one great achievement to the next. And at its heart it's not really about journalism. It's more about how a life is shaped by the people we love, and how hard you sometimes have to work to overcome your nature in order to get where you want to go.
Bookings essential, register here.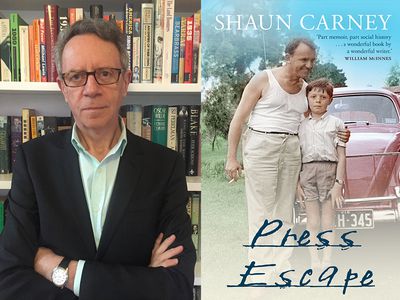 When
21 October 2017, 1:30pm
Where
Frankston Library
60 Playne Street Frankston, VIC 3199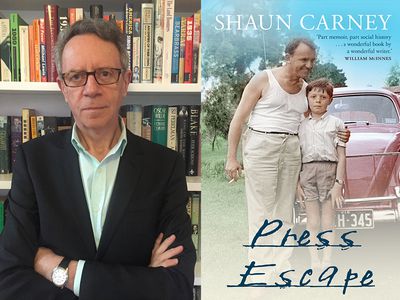 When
📅
21 October 2017, 1:30pm
Where

Frankston Library
60 Playne Street Frankston, VIC 3199