Speaking Up: Gillian Triggs at Maleny Community Centre
Outspoken and MUP are delighted to present Gillian Triggs in conversation with Patrick Nunn.
As president of the Human Rights Commission, Gillian Triggs advocated for the disempowered, the disenfranchised, the marginalised. She withstood relentless political pressure and media scrutiny as she defended the defenceless for five tumultuous years.
Now in her memoir, Speaking Up, Triggs shares with readers the values that have guided her convictions and the causes she has championed. She dares women to be a little vulgar and men to move beyond their comfort zones to achieve equity for all. And she will not rest until Australia has a Bill of Rights. Gillian Triggs's passionate memoir is an irresistible call to everyone who yearns for a fairer world.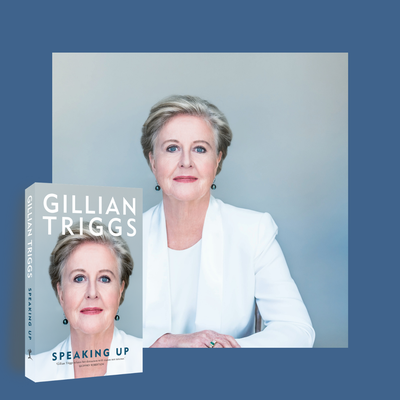 When
18 October 2018, 6:00pm
Where
Maleny Community Centre
23 Maple St, Maleny, QLD 4552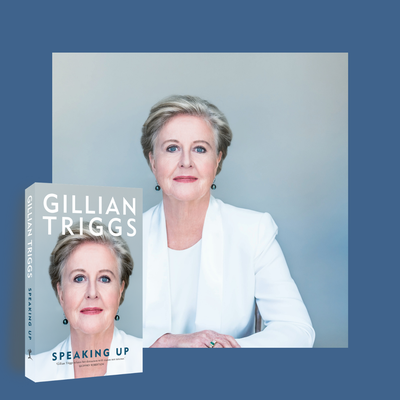 When
📅
18 October 2018, 6:00pm
Where

Maleny Community Centre
23 Maple St, Maleny, QLD 4552