Speaking Up: Gillian Triggs at Bendigo Library
Populist and often politically driven attacks on institutions like the judiciary and the Human Rights Commission are on the rise, with serious implications for justice and democracy. Join former Human Rights Commissioner and author of Speaking Up Gillian Triggs, and panellists in this timely discussion.
In partnership with Loddon Campaspe Community Legal Centre (LCCLC).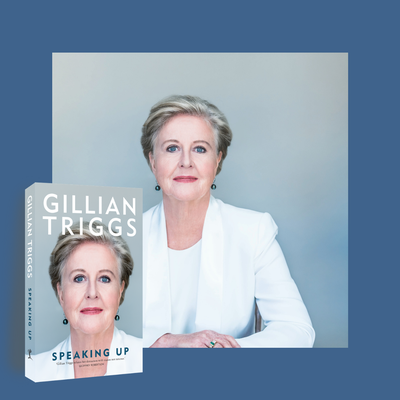 When
15 November 2018, 6:00pm
Where
Bendigo Library
251-259 Hargreaves Street Bendigo, Victoria 3550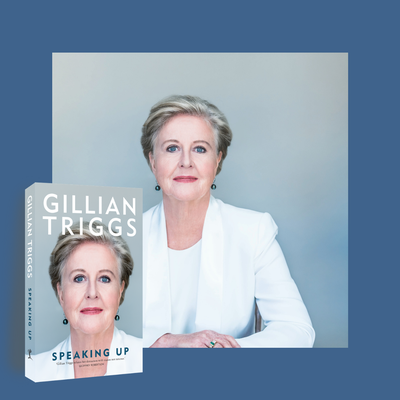 When
📅
15 November 2018, 6:00pm
Where

Bendigo Library
251-259 Hargreaves Street Bendigo, Victoria 3550