Speaking Up: Gillian Triggs in conversation with Virginia Trioli at The Wheeler Centre
At the Athenaeum Theatre in October with Virginia Trioli, Gillian Triggs will discuss her life, career and convictions.
Gillian Triggs's career has taken some surprising turns. She's been a professional ballerina, a practising lawyer and an academic specialising in international public law. She's even done a stint at the Dallas Police Department in Texas.   
But Triggs became a household name as president of the Australian Human Rights Commission. Her tenure, from 2012 to 2017, was unexpectedly controversial. The commission's inquiry into children in immigration detention made Triggs some powerful enemies in the federal government. Later, she became a kind of human flashpoint for debates about racial vilification and free speech, following the high-profile Bill Leak cartoon case.
Some have accused Triggs and the commission of overreach; for others, Triggs was a human rights champion withstanding unprecedented government pressure. Either way, there's no denying her commitment to the human rights framework, and her belief that Australia needs its own Bill of Rights.
This event is presented in partnership with Readings.
This event will be Auslan interpreted.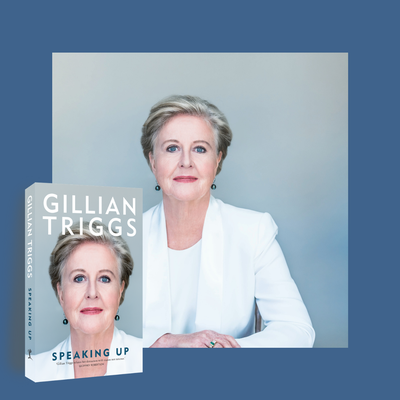 When
4 October 2018, 7:30pm
Where
Athenaeum Theatre
188 Collins Street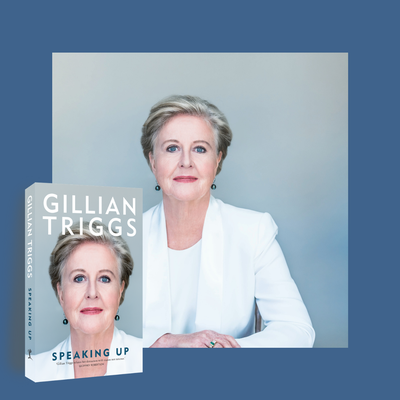 When
📅
4 October 2018, 7:30pm
Where

Athenaeum Theatre
188 Collins Street