Speaking Up: Gillian Triggs with Tanya Plibersek and Elizabeth Evatt
The decline of human rights protection in Australia
Join us to reflect on Australia's human rights record, with a keynote address from Gillian Triggs, as well as responses from Tanya Plibersek and Elizabeth Evatt in this event, co-presented with the Evatt Foundation.
The Universal Declaration of Human Rights — the first declaration of universal human rights to be made by nations in concert — turns 70 on Monday 10 December 2018.
Australia was a leader in the development of the Universal Declaration, and an Australian presided over its proclamation by the United Nations: Dr Herbert Vere Evatt, President of the General Assembly. This presidency is the highest position reached by an Australian in international affairs.
What has happened since the declaration was signed in 1948? The world has changed a great deal in 70 years, and Australia is no longer an international leader in upholding human rights, at home or abroad. The nation's reputation as a good international citizen is contested. Can Australia be cast as an international pariah?
On the eve of the 70th anniversary of the Universal Declaration, Gillian Triggs will address the issues in a public lecture, introduced by Elizabeth Evatt, with a vote of thanks by Tanya Plibersek. 
Book now through the University of Sydney.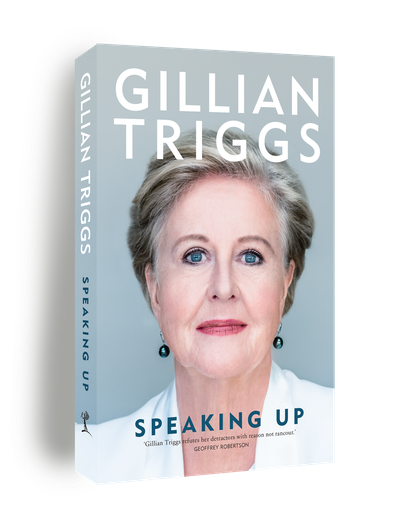 When
9 December 2018, 6:00pm
Where
Semour Centre
Seymour Centre, City Rd & Cleveland Street, Chippendale NSW 2008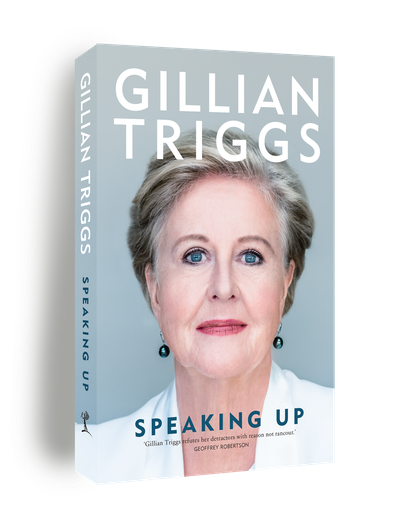 When
📅
9 December 2018, 6:00pm
Where

Semour Centre
Seymour Centre, City Rd & Cleveland Street, Chippendale NSW 2008