State Cinema Hobart: 'Kindred' launch with Kate Legge and Bob Brown
THE LAUNCH OF KINDRED WITH AUTHOR KATE LEGGE AND BOB BROWN
Immerse yourself in the splendour of Cradle Mountain at the iconic State Cinema in Hobart as author Kate Legge reveals the story of the two lovers who inspired the world heritage-listing of this breathtaking wilderness.
Guests will enjoy a welcome beverage and an exclusive screening of rare archival footage from Cradle Mountain followed by Kate Legge in conversation with Bob Brown.
KINDRED reveals the true story of adventurers Gustav Weindorfer and Kate Cowle. He was an Austrian immigrant; she came from Tasmania. He grew up beside the Carinthian Alps; she climbed mountains when few women dared. Their honeymoon glimpse of Cradle Mountain lit an urge that filled their waking hours. Others might have kept this splendour to themselves, but Gustav and Kate sensed the significance of a place they sought to share with the world. When they stood on the peak in the heat of January 1910, they imagined a national park for all. The World Heritage listed Cradle Mountain is now visited by 280,000 people each year. Pioneers of eco-tourism, Gustav and Kate never lived to see their vision fully realised but their legend lives on. Now it's time for Australia to fall in love with these two trailblazers and the wilds of Tasmania with this beautifully illustrated hardback.
Tickets $20. Book here.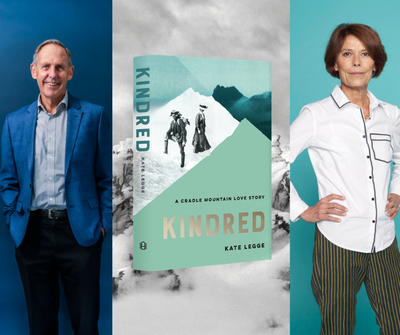 When
5 March 2019, 6:00pm
Where
State Cinema Hobart
375 Elizabeth Street, North Hobart Tasmania, Australia 7000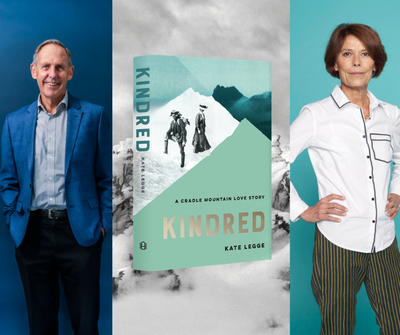 When
📅
5 March 2019, 6:00pm
Where

State Cinema Hobart
375 Elizabeth Street, North Hobart Tasmania, Australia 7000