Author Encounters—Stephanie Asher's The Footy Lady: The trailblazing story of Susan Alberti
No tragedy, no challenge, has proved too hard for Susan Alberti. The woman from the working-class suburbs has battled boardrooms, courts, lymphoma and adult diabetes; and was one of the driving forces behind the AFL's move into women's football. This is a story of passion, generosity and a woman who will inspire you to take on the seemingly impossible and triumph.
Join biographer Stephanie Asher as she discusses the writing of this extraordinary life. Please book here.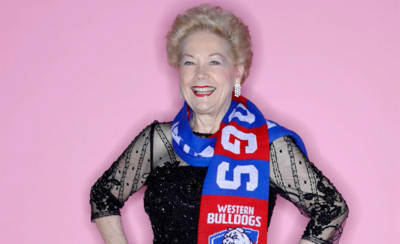 When
20 February 2018, 6:30pm
Where
Geelong Regional Library
51 Little Malop St, Geelong VIC 3220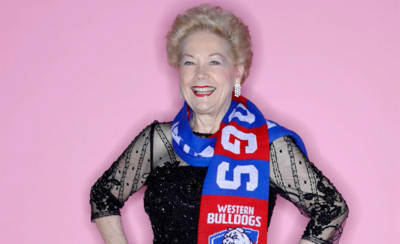 When
📅
20 February 2018, 6:30pm
Where

Geelong Regional Library
51 Little Malop St, Geelong VIC 3220