Stuart Kells at Bendigo Writers Festival: 'How It Started—How It's Going'
A collection of words lost to official memory. Australian colonial history and the English Fens. Shakespeare's missing library. A diamond mine. Some books seem to come out of nowhere. Some writers see a bonfire in a wisp of smoke. Rob Stephenson talks to James Boyce, Stuart Kells and Pip Williams about foraging, stumbling, Eureka moments, dogged pursuits and happenstance - the mysterious processes that inspire writing.
Please click here for more information.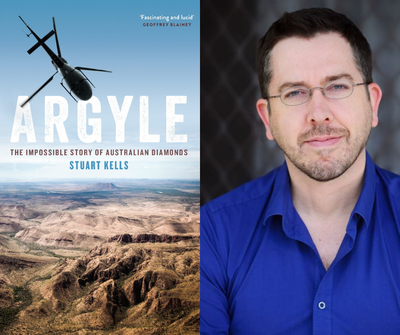 Where
Ulumbarra Theatre
Old Gaol Road Bendigo, VIC, 3550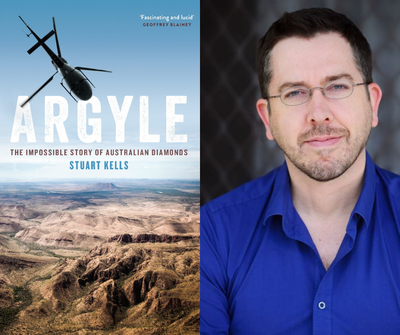 Where

Ulumbarra Theatre
Old Gaol Road Bendigo, VIC, 3550