Surviving Your Split – Author Talk
Surviving Your Split is a practical and humorous book for everyone who needs help to navigate the legal minefield of divorce, wants some tips on how to get through it with their life relatively intact—and the possibility of creating an even better, happier life on the other side. Surviving Your Split aims to save you money by skilling you up and ensuring the best outcome for you and your family.
Authors and sisters Lucy and Rebekah Mannering are lawyers who separated from their husbands. As lawyers who grew up in a family of lawyers, even they felt confronted by their strange new world.
Books will be available for purchase. You can make bookings here.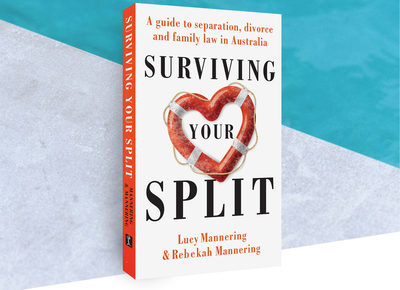 When
9 April 2018, 7:00pm
Where
Georges River Libraries
Kogarah Library and Service Centre, Belgrave St, Kogarah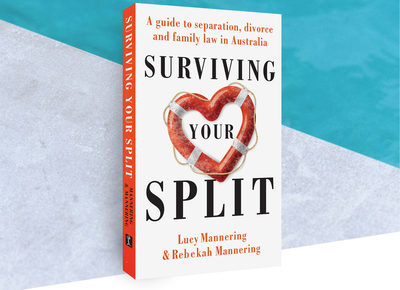 When
📅
9 April 2018, 7:00pm
Where

Georges River Libraries
Kogarah Library and Service Centre, Belgrave St, Kogarah