Terri Butler in conversation with Dr Andrew Leigh MP at ANU's 'Meet the Author' series
Terri Butler and Dr Andrew Leigh MP will be in conversation on Terri's new book Labor of Love in which she canvasses why it is up to us, as much as to her as a federal member of Parliament, to play our part: "If people of good will decide that politics is distasteful, they are in danger of leaving politics to the passionate, extremist few."
After almost two decades as a Labor party member, Terri Butler remembers the cocktails foregone and kids' school concerts missed and argues that yes, it is worth it.
Terri Butler is the Member for Griffith and a Shadow Assistant Minister. She was elected to the federal parliament at a by-election in 2014, after Kevin Rudd left the parliament. Prior to being an MP, Terri led an employment law practice for the social justice law firm Maurice Blackburn Lawyers.
Andrew Leigh is the Shadow Assistant Treasurer and Federal Member for Fenner in the ACT. He has been a member of the Australian Labor Party since 1991. Prior to being elected in 2010, Andrew was a professor of economics at the Australian National University.
This is a free event, but you can register here. Book signings will take place at 6pm before the conversation and then again after.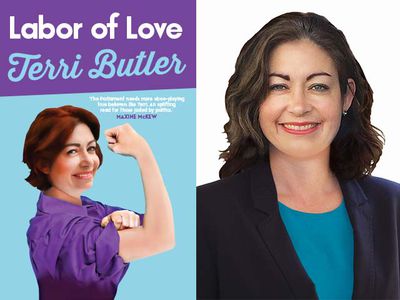 When
7 November 2017, 6:30pm
Where
Australian Centre on China in the World, ANU
Auditorium, Australian Centre on China in the World, 188 Fellows Lane, Acton, ACT 2601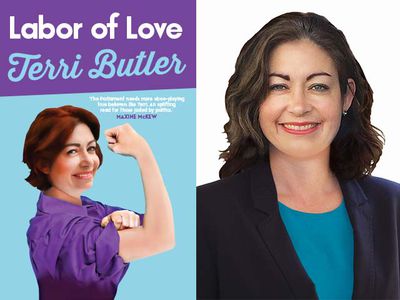 When
📅
7 November 2017, 6:30pm
Where

Australian Centre on China in the World, ANU
Auditorium, Australian Centre on China in the World, 188 Fellows Lane, Acton, ACT 2601