The ABC: Save or Sell?
A discussion on the future of our national broadcaster ... and these views are poles apart. Margaret Simons and Chris Berg in conversation, moderated by Jonathan Green.
Margaret Simons is the author of the lead essay in the June edition of Meanjin. She thinks the ABC is the country's most significant cultural institution, and one that might help heal the divisions in an increasingly divided and partisan community.
Chris Berg thinks the ABC is a biased drain on the public purse and all options should be on the table, beginning with privatisation. Join us for a lively debate about the future of Aunty.
This event will launch the Winter 2017 edition of Meanjin, copies will be available to purchase after the event.
FREE EVENT: Bookings here.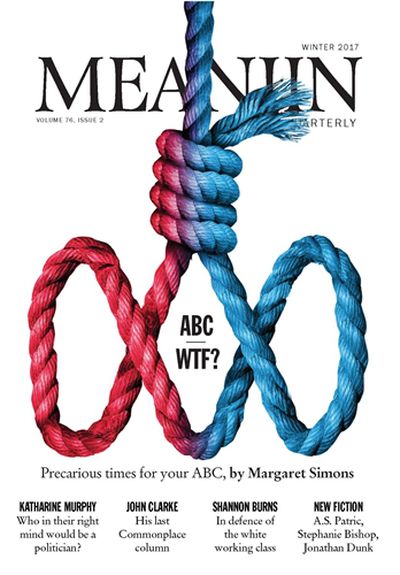 Where
The University of Melbourne
Forum Lecture Theatre, Level 1 Arts West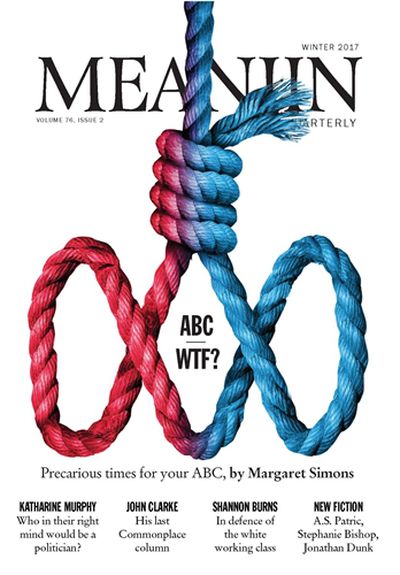 When
📅
7 June 2017, 6:00pm
Where

The University of Melbourne
Forum Lecture Theatre, Level 1 Arts West