The Trailblazing Story of Susan Alberti: Christmas Conversations Luncheon with Susan Alberti AC
Join us for an intimate conversation as Rachel Williams talks with one of Australia's pre-eminent Philanthropists, having donated millions of dollars to medical research throughout her successful business career and Vice President of the Western Bulldogs Football Club, Susan Alberti AC.
Hear Susan's extraordinary story of determination and resilience,  a lady who has battled boardrooms, cancer, diabetes, open-heart surgery and lost half her body weight on the road to recovery.  When her beloved AFL club the Western Bulldogs was threatened with annihilation, she worked tirelessly to bring home the 2016 premiership.  Confronted with the exclusion of women players from the AFL, she fought to open the game to all.
Her story will inspire you to take on the seemingly impossible and triumph.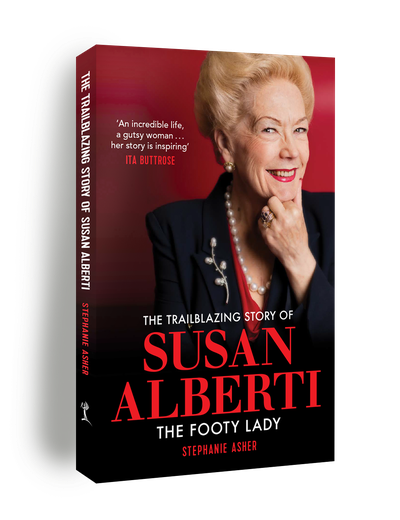 When
26 November 2018, 12:00pm
Where
Country Club Tasmania
Country Club Tasmania, Country Club Avenue, Prospect Vale TAS 7250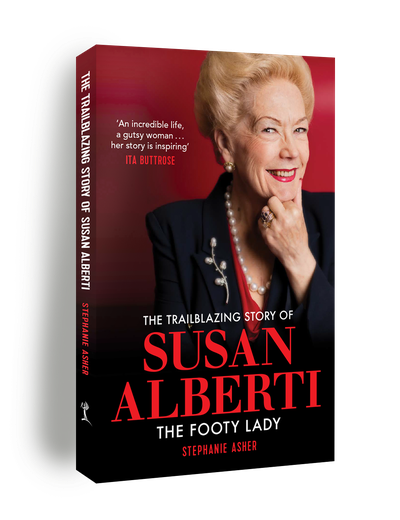 When
📅
26 November 2018, 12:00pm
Where

Country Club Tasmania
Country Club Tasmania, Country Club Avenue, Prospect Vale TAS 7250