The World of the Book & The Library: A Bookish Conversation
Three bibliophiles Stuart Kells, Des Cowley and Clare Williamson unlock the wonder and captivating enchantment of books and bookish places.
Stuart Kells' The Library details libraries without books, like the songlines of the first Australians, the library of Alexandria, the Bodleian, the Folger, the fabled libraries of Middle-Earth, stories of book lovers, book looters and thieves, the keepers of books and the library of sixty two thousand books of Roman emperor Gordian that will keep you burning the midnight oil.
Des Cowley and Clare Williamson in The World of the Book have created a magical illustrated homage to our love of books, drawing upon the rare collections of the State Library. Readers will find masterpieces of early printing, atlases, botanical works of Redoute, Gould and Audobon, children's books, graphic novels, contemporary graphic design and much more.
Tickets are $35.00, including a copy of The Library or a $30.00 gift voucher and refreshments.
Please book by calling 9439 8700 or visiting ELTHAMbookshop at 970 Main Road, Eltham.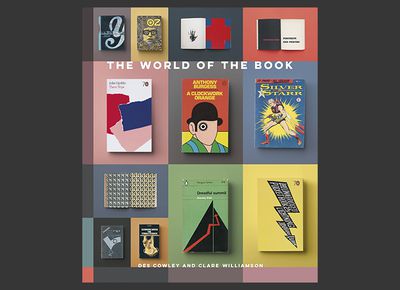 When
14 November 2017, 6:30pm
Where
Eltham library
Eltham library, Panther Place, Eltham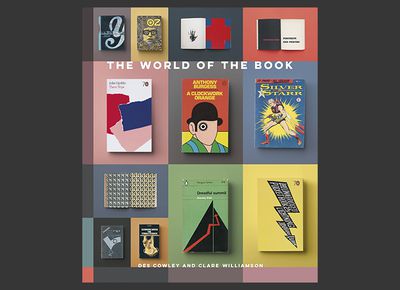 When
📅
14 November 2017, 6:30pm
Where

Eltham library
Eltham library, Panther Place, Eltham