Tory Shepherd In-Conversation with Dr Niki Vincent
Presented by The Bob Hawke Prime Ministerial Centre
They're labelled as selfish, as 'deliberately barren', and sometimes as crazy old cat ladies, but increasingly women are choosing to be childfree. Over the next few decades couples without children are set to outnumber those who have them.
Launching her new book, On Freedom, Tory Shepherd looks at how women's freedom to choose motherhood is reshaping their own lives as well as society.
Tory Shepherd will be in-conversation with Dr Niki Vincent, South Australian Commissioner for Equal Opportunity.
Hawke Centre events are FREE and general admission - no tickets are issued. It is recommended you arrive 30 minutes before the start time.

Books will be available for purchase from 5.30pm in the Allan Scott Auditorium foyer.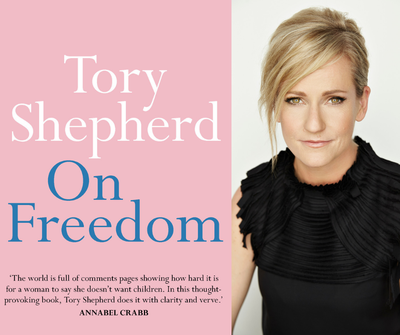 Where
University of South Australia
Allan Scott Auditorium, Hawke Building, 55 North Tce, UniSA City West Campus Adelaide, South Australia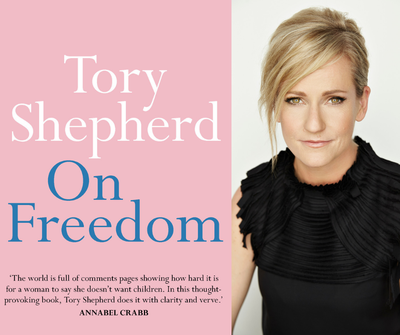 When
📅
6 June 2019, 6:00pm
Where

University of South Australia
Allan Scott Auditorium, Hawke Building, 55 North Tce, UniSA City West Campus Adelaide, South Australia