Turn the Page hosts 'An Evening with Sam Dastyari'
Melbourne University Publishing, Turn the Page Bookshop and The Island Story Gatherers Inc invite you to meet Sam Dastyari as he discusses life as a muslim in Australia and his new book, One Halal of a Story.
As in life, Sam Dastyari's memoir is unexpected and unorthodox. This is the man who introduced Pauline Hanson to the halal snack pack and accountability to big banks.
One Halal of a Story is a no-holds-barred look at the good and bad of family, politics, and being Sam.
Tickets are $43 and include a two-course banquet and a chat with Sam.
Please RSVP by Monday 28 August to 59521444 or info@turnthepagebookshop.com.au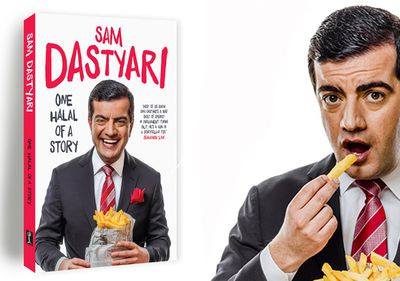 When
1 September 2017, 6:00pm
Where
Cheeky Goose
72 Chapel St, Cowes VIC 3922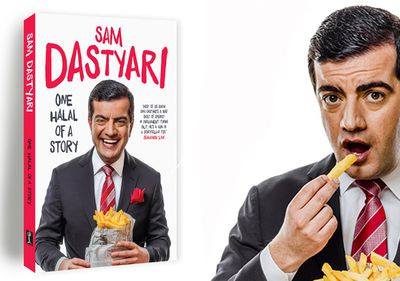 When
📅
1 September 2017, 6:00pm
Where

Cheeky Goose
72 Chapel St, Cowes VIC 3922