UWA: Natasha Stott Despoja 'On Violence'
Join Natasha Stott Despoja AM for high tea as she discusses her new book On Violence
Why is violence against women endemic, and how do we stop it?
Every two minutes, police are called to a family violence matter. Every week, a woman is killed by a current or former partner. This is Australia's national emergency. Violence against women is preventable. It is not an inevitable part of the human condition. It's time to create a new normal. It is time to stop the slaughter in our suburbs.
Natasha Stott Despoja AM
Natasha Stott Despoja AM is the founding Chair of Our Watch, the national organisation to Prevent Violence Against Women and their Children. She is Australia's former Ambassador for Women and Girls and, in 2018, was named one of the top 100 Global Influencers on Gender policy. Natasha is the youngest woman ever to enter Australia's Federal Parliament, where she served as a Senator from 1995 to 2008, and went on to lead her party, the Australian Democrats. Natasha has been a lifelong advocate for gender equality.
$49.00 ($5.00 from each ticket sold will be donated to The Women's Council for Domestic & Family Violence Services (WA). Book here.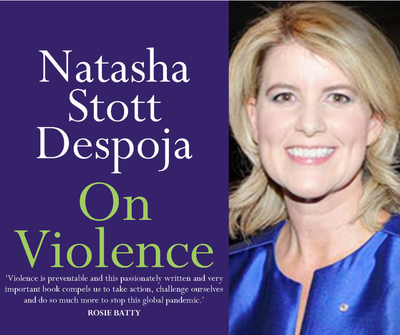 When
10 April 2019, 3:00pm
Where
UWA, University Club Restaurant
Entrance 1, Hackett Dr, Crawley WA 6009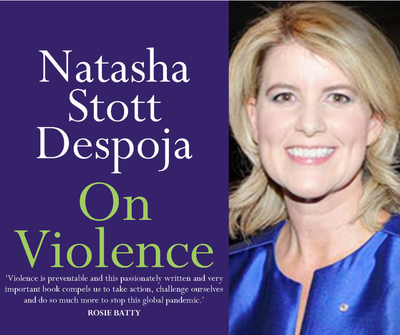 When
📅
10 April 2019, 3:00pm
Where

UWA, University Club Restaurant
Entrance 1, Hackett Dr, Crawley WA 6009