When Galaxies Collide: Dr Lisa Harvey-Smith at Warringah Mall Library
Why is the Milky Way blue? Why isn't a black hole dark? How many stars can you see with your naked eye?
Join Professor Lisa Harvey-Smith for a night of fascinating insight into astronomy and the future of our night sky with the debut of her novel When Galaxies Collide. Lisa's research peers 5.86 billion years into the future to consider the fate of Earth and its inhabitants. Will the solution be to live in space without a planet to call home? Will one of the other 100 billion planets spawn life?
You'll never look up at the night sky in the same way.
Professor Lisa Harvey-Smith is a multi-award winning astronomer, science communicator and television presenter best known for ABC's popular science series Stargazing Live with Professor Brian Cox. Lisa is a master at presenting complex subject-matter in a relaxed and humorous way. She has performed in sold-out events across Australia with science superstar Neil deGrasse Tyson and Apollo Moon walking astronauts Buzz Aldrin, Gene Cernan and Charlie Duke.
All ages event.
Copies of When Galaxies Collide will be available for purchase on the night. Book your tickets online.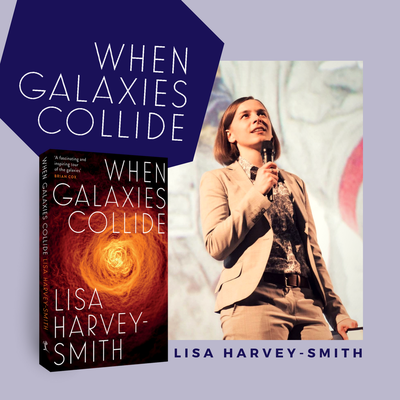 When
30 August 2018, 6:30pm
Where
Warringah Mall Library
Warringah Mall Library, 145 Old Pittwater Rd, Brookvale, NSW 2100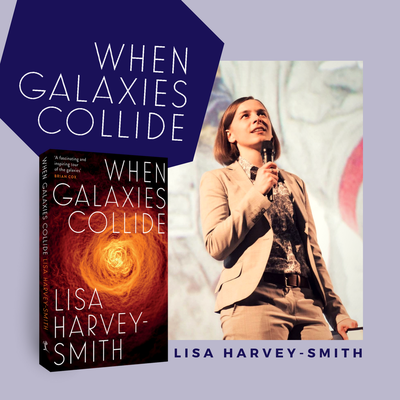 When
📅
30 August 2018, 6:30pm
Where

Warringah Mall Library
Warringah Mall Library, 145 Old Pittwater Rd, Brookvale, NSW 2100