When Galaxies Collide: Lisa Harvey-Smith at the Fern Tree Tavern
Join Fullers Bookshop at the Fern Tree Tavern for a very special author event. Lisa Harvey-Smith will be discussing all things galactic (stars, Milky Ways, black holes, the future) and encouraging us all to look up at the night sky (hence the special place and time of this event!) and behold what the universe has to offer!
RSVP now through Fullers Bookshop.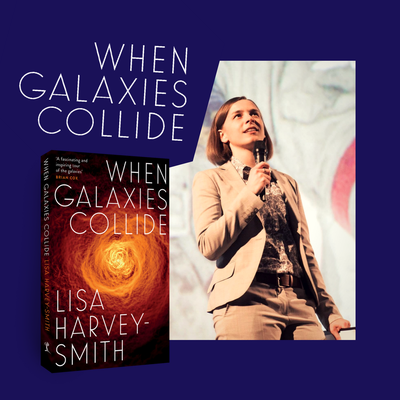 When
12 December 2018, 8:30am
Where
Fern Tree Tavern
Fern Tree Tavern, 680 Huon Road, Fern Tree TAS 7054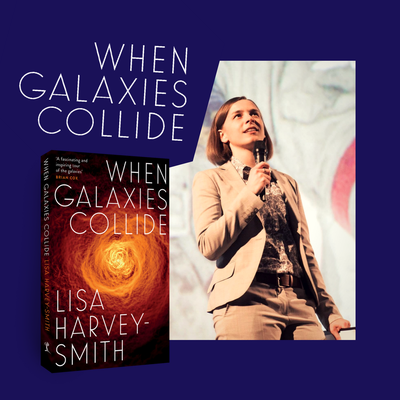 When
📅
12 December 2018, 8:30am
Where

Fern Tree Tavern
Fern Tree Tavern, 680 Huon Road, Fern Tree TAS 7054