Writing Tasmanian Aboriginal history
Rebe Taylor is no stranger to the complex debate about Tasmanian Aboriginal extinction.
In her first book, Unearthed, published in 2002, she explored the history of the Tasmanian Aboriginal community on Kangaroo Island and how it was forced to 'disappear' into the wider white community.
In her latest book she focuses on two leading British extinction theorists of the Tasmanian Aborigines in the twentieth century, William Westlake and Rhys Jones. She not only explores their obsession to collect the evidence of the antiquity of the Tasmanian Aboriginal people, she also shows how they overlooked their other findings which indicated that far from becoming extinct the Tasmanian Aboriginal people had survived into the present.
Join University of Newcastle's Conjoint Professor Lyndall Ryan in conversation with Rebe Taylor at Newcastle's Crowne Plaza Hotel, presented by the Centre for 21st Century Humanities.
Refreshments and canapes will be available.
This event is free of charge. Register here.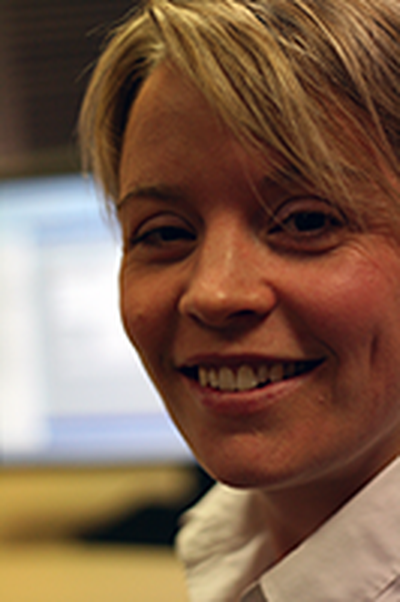 Where
Crowne Plaza Newcastle
Wharf Road, Newcastle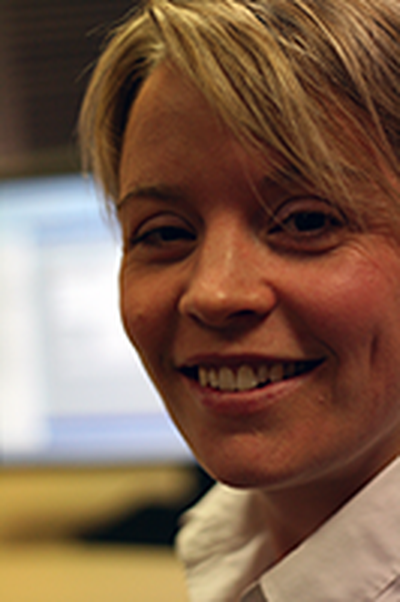 When
📅
4 July 2017, 6:00pm
Where

Crowne Plaza Newcastle
Wharf Road, Newcastle