Chloe Shorten
Chloe Shorten is a communications specialist, Queensland girl, mother of three and an advocate for improving the lives of women, children and people with disabilities. She lives in Melbourne and is married to Bill.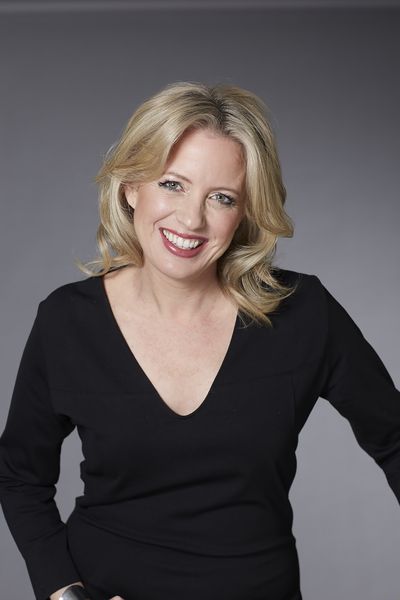 Related posts
Letters of note: stories that come from letters

Are letters a dying art, foresaken in the digital era? These are the stories and books that originated from letters, journals and diaries. With these books, we show authors who have been able to pull out stories out of letters, including beloved books such as Dear Quentin, The Secret Ingredient, The Forgotten Notebook and Christina Stead's volumes of letters.