MUP authors appearing at the Melbourne Writers Festival
Including Sam Dastyari, Sheila Fitzpatrick, Susan Carland and Lawrie Zion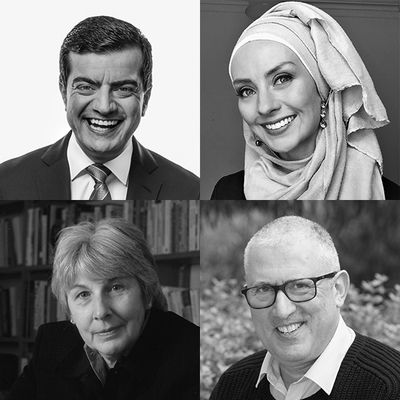 MUP authors Sam Dastyari, Sheila Fitzpatrick, Susan Carland and Lawrie Zion will be appearing at the 2017 Melbourne Writers Festival. MWF runs 25 August – 3 September 2017. Come along to hear funny anecdotes, moving stories and stimulating debate. You'll also have the opportunity to meet the writers and attend book signings.
---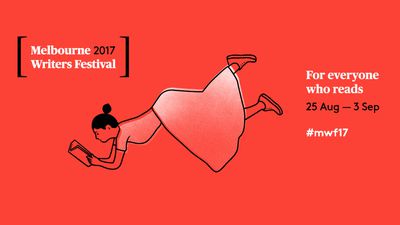 In literature as in life, Sam Dastyari's memoir is unexpected and unorthodox. Meet the man behind the media portrayal, and discover One Halal of a Story – a no-holds-barred look at the good and bad of family, politics and being Sam.
Sat 2 Sep 4pm – ACMI Studio 1
---
Through diary entries, Mischka's War follows one man's journey as a displaced person in WWII Germany, from surviving wartime to starting anew. As both historian and wife to the late subject, author Sheila Fitzpatrick unpacks this incredible true story.
Sat 26 Aug 4pm – ACMI Cinema 1
---
Susan Carland and Amal Awad
How do women explore identity, religion and culture? Amal Awad (Beyond Veiled Clichés) and Susan Carland (Fighting Hislam) share their stories and research, discussing the ways in which Muslim and Arab women experience the world.
Sat 26 Aug 4pm – Deakin Edge, Fed Square
---
Lawrie Zion
How have technological advances changed the way we talk about the weather? In The Weather Obsession, journalist Lawrie Zion explores the role of the internet and media in reframing our relationship with weather, as well as shaping our understanding of climate change.
Sun 3 Sep 11.30am – ACMI Studio 1