Andrew Wilkie in Conversation with Bernard Collaery
Bernard Collaery will be in conversation with Andrew Wilkie on Bernard's new book, Oil Under Troubled Water, which relates the sordid history of Australian government dealings with East Timor and how the actions of both major political parties have enriched Australia and its corporate allies at the expense of its tiny neighbour and wartime ally, one of the poorest nations of the world.
Pre-event book signings will be available from 5:30pm and again after the event. This event is in association with Harry Hartog Bookshop and books will be available to purchase.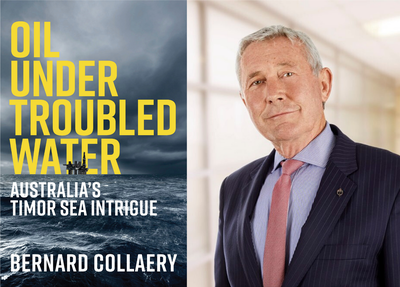 When
10 March 2020, 6:00pm
Where
Australian National University
Manning Clark Hall, Cultural Centre, Kambri Precinct, University Avenue, Australian National University, Acton ACT 2601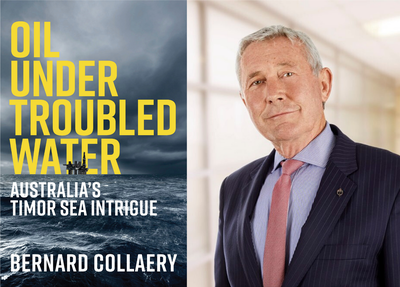 When
📅
10 March 2020, 6:00pm
Where

Australian National University
Manning Clark Hall, Cultural Centre, Kambri Precinct, University Avenue, Australian National University, Acton ACT 2601