Avid Reader: Jane Caro in conversation with Paul Barclay
ABC RN's Paul Barclay is in-conversation with Jane Caro at The Greek Club discussing Accidental Feminists—how one generation became feminists—by accident.
Women over fifty-five are of the generation that changed everything. We didn't expect to. Or intend to. We weren't brought up much differently from the women who came before us, and we rarely identified as feminists, although almost all of us do now.
Accidental Feminists is our story. It explores how the world we lived in—with the pill and a regular pay cheque—transformed us and how, almost in spite of ourselves, we revolutionised the world. It is a celebration of grit, adaptability, energy and persistence. It is also a plea for future generations to keep agitating for a better, fairer world.
Jane Caro is an author, novelist, broadcaster, columnist, advertising writer and social commentator. She was awarded the 2018 Walkley for Women's Leadership.
The Greek Club's restaurant and bar, Nostimo is open for dinner and drinks prior to and after the event. See their website HERE.
This event commences at 6.30pm. Printed tickets are not issued. Please bring a print out of your ticket registration or email confirmation on your phone to present at the door. Your ticket includes a copy of Accidental Feminists which will be at the door under your surname.
Tickets $37.50 book included. Book here.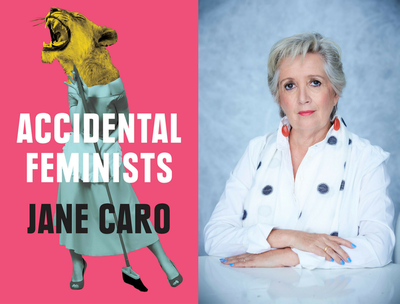 When
14 February 2019, 6:00pm
Where
The Greek Club
The Greek Club, 29 Edmonstone Street, South Brisbane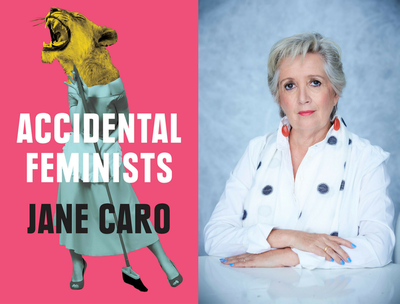 When
📅
14 February 2019, 6:00pm
Where

The Greek Club
The Greek Club, 29 Edmonstone Street, South Brisbane