Canberra Writers Festival – Girls' Night In
Kathy Lette, Annabel Crabb, Nikki Gemmell, Bridie Jabour and moderated by Jean Kittson
Tearing up the stage is five outrageously funny, smart and talented women to mark the Festival's closing event - Girls' Night In! Bringing their unique brand of humour and whip-smart observations on the whimsy of life – and the meagre role played by men of all ages – these dames will have you in stitches as they chew the fat and share their love of literature, fine art, music and aged cognac. Kick off your heels (boys too), laugh with gusto and celebrate the end of the 2018 Canberra Writers Festival!
---
See more MUP Authors at CBW:
Nikki Gemmell is the best-selling author of thirteen novels and four works of non-fiction. Her books have been translated into 22 languages. Her distinctive writing has gained her critical acclaim in France, where she's been described as a "female Jack Kerouac". The French literary magazine Lire has included her in a list of what it called the fifty most important writers in the world – those it believes will have a significant influence on the literature of the 21st century. Gemmell pens a weekly column for The Australian newspaper. She also writes novels for children. Four books by Gemmell, Shiver, Cleave, The Bride Stripped Bare and The Book of Rapture, made the longlist of "Favourite Australian Novels" as chosen by readers of the Australian Book Review.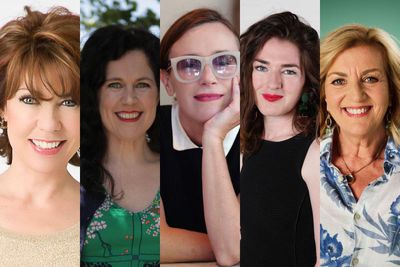 When
26 August 2018, 6:00pm
Where
Australia National University
Llewellyn Hall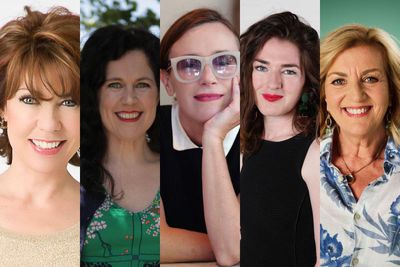 When
📅
26 August 2018, 6:00pm
Where

Australia National University
Llewellyn Hall