Mark Butler at the Don Dunstan Foundation Event
Join the Opposition Minister for Climate Change and Energy, Mark Butler, as he launches his new book, Climate Wars, a book about the impending consequences of climate change and Labor's plans to take bold action before it's too late.
As the consequences of climate change become perilously close to the point of no return, time-wasting wars over what to do distract us from taking real action. Mark Butler makes a forceful case for using less and cleaner energy as part of global action to save the planet. Doing so will also make Australia attractive for the massive global market of investors and create new jobs in clean energy.
Climate Wars argues that only Labor, the party with a proven track record for national reform, has the plan and the will to ensure bold action before it is too late.
Books will be available for purchase at the event and Mark will be available for book signings.
All proceeds from the sale of this book will be donated to the Hazel Hawke Alzheimer's Research and Care Fund to support dementia care research across Australia.
This event is proudly supported by the Don Dunstan Foundation and the Fabian Society.
This event is free, but registration is required. To book please click here.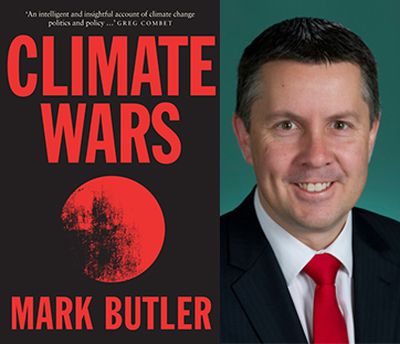 Where
Publishers Hotel
Cnr Cannon & Franklin St Adelaide, SA 5000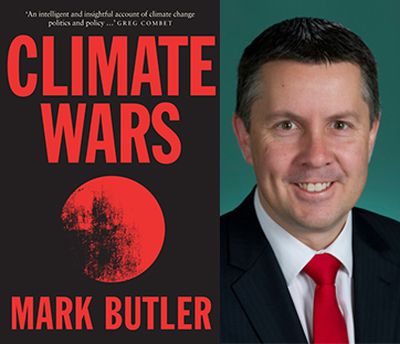 When
📅
25 July 2017, 6:00pm
Where

Publishers Hotel
Cnr Cannon & Franklin St Adelaide, SA 5000