The Conversation Yearbook Panel at Gleebooks
Join us for a look at the year that was with Hugh Mackay and The Conversation's fact checker Lucinda Beaman.
In a time of heightened hostility towards experts, academics and scientists, the 2017 collection of the best Conversation articles and essays is a must-read. Articles range from a FactCheck of the claim that Indigenous Australians are the most incarcerated people on earth, to answering questions posed by curious children, to Hugh Mackay's observation that the state of the nation starts in your street.

Tickets are $25 ($20 for concession or gleebook club) and they include The Conversation Yearbook 2017 as well as a complimentary copy Mark Colvin's Light & Shadow and an MUP canvas bag. 
Buy tickets here.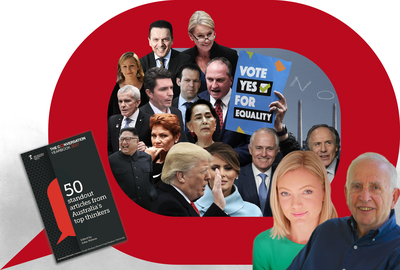 When
13 December 2017, 6:00pm
Where
Gleebooks
Gleebooks, 49 Glebe Point Road, Glebe, Sydney,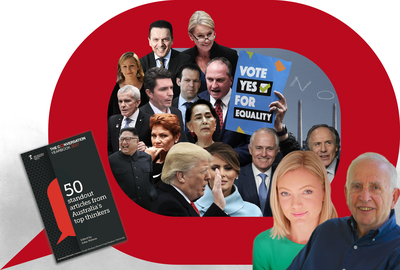 When
📅
13 December 2017, 6:00pm
Where

Gleebooks
Gleebooks, 49 Glebe Point Road, Glebe, Sydney,